Uncategorized
GTA's Leslie Benzies returns at Gamescom with Everywhere
Gamescom kicked off with a two-hour trailer fest Opening Night Live hosted by Geoff Keighley. The event featured a number of big reveals, updates, release date announcements and more, some of the biggest of which we have collected below.
New Games

● The show kicked off with a teaser trailer for Everywhere, the first game from Build a Rocket Boy, the new studio from former Grand Theft Auto Online producer Leslie Benzies. It has shooting, driving, and a big emphasis on self-expression, with one developer saying the team has put "a lot of focus on the current zeitgeist and what it means to represent yourself digitally in a game." The team wants to have the game in players' hands next year.
● Funcom showed a trailer for Dune Awakening, a new open-world survival MMO in the sci-fi franchise, coming to PS5, Xbox Series X and PC.
● Sony announced the DualSense Edge Wireless Controller, a customizable controller that lets players remap buttons and adjust the travel distances of triggers, swap out analog stick capsamong other features.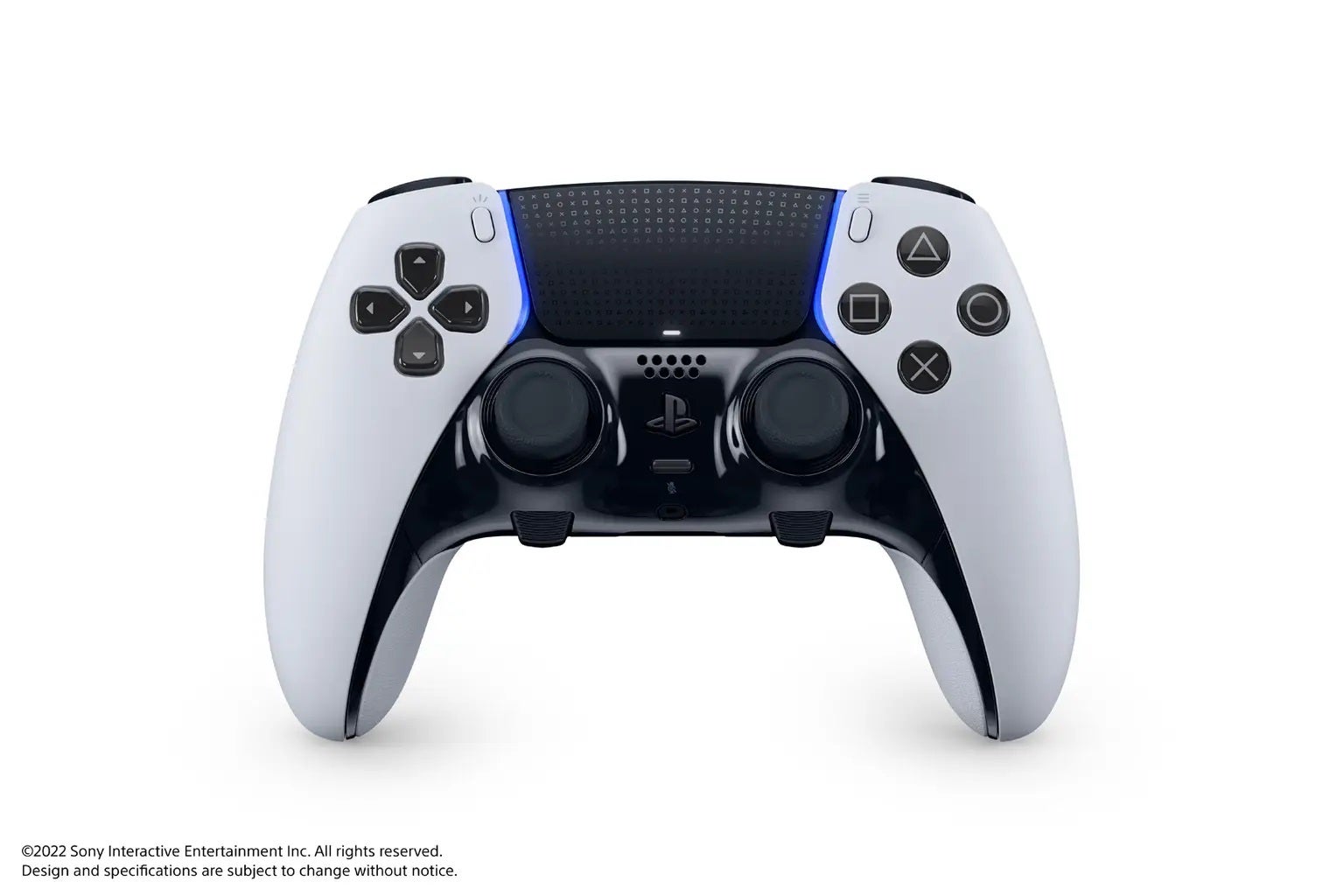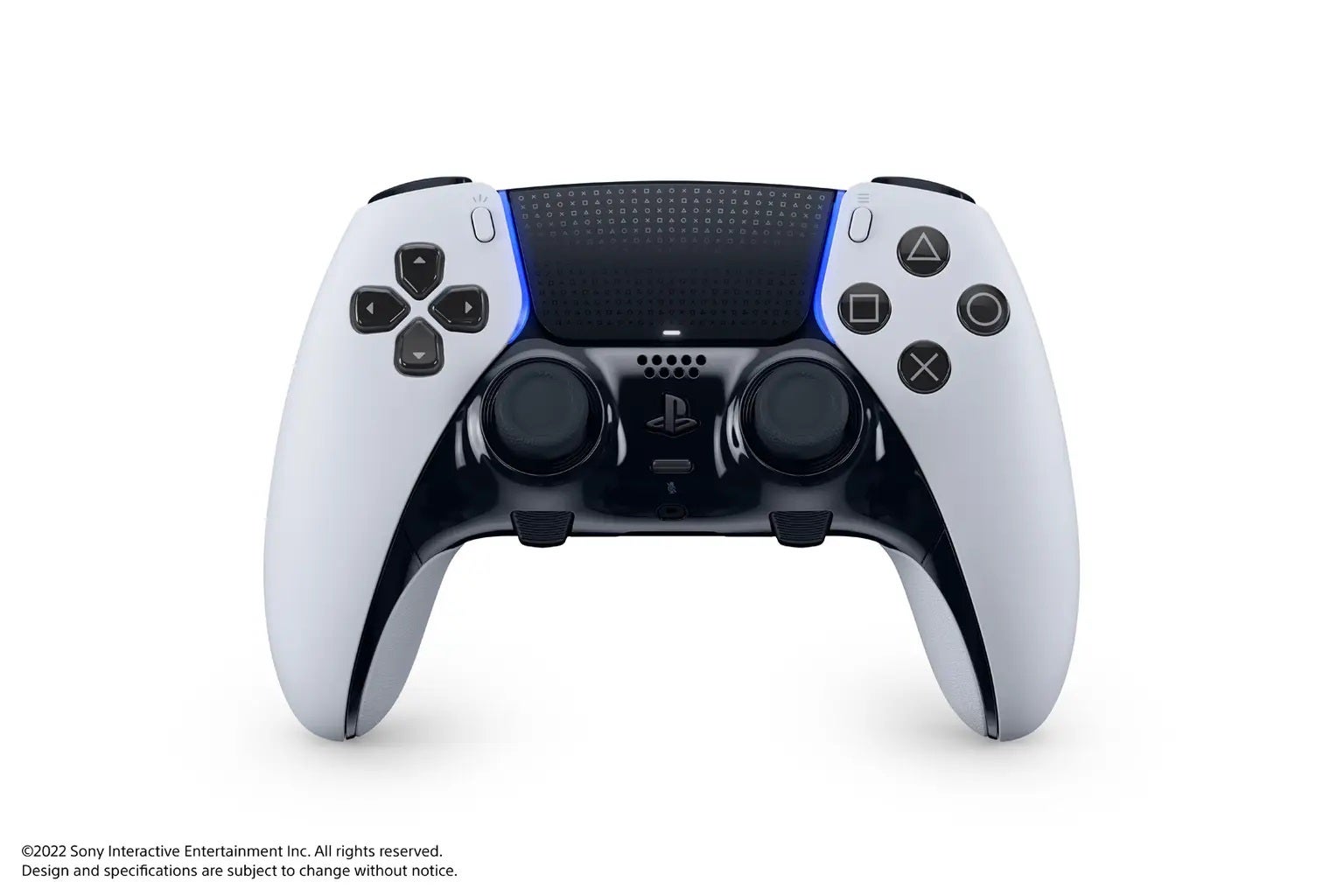 ● CI Games and Hexworks Studio announced The Lords of the Fallen, a reboot of 2014's similarly titled Souls-like Lords of the Fallen.
● Team 17 announced the multiplayer co-op game Moving Out 2, set for release next year on a variety of platforms.
● Gearbox founder Randy Pitchford was on hand to introduce New Tales from the Borderlands, a follow-up to the previous Telltale Games Borderlands series. It's set for release October 21 on "all platforms."
● Quantic Dream revealed a short trailer for a new aquatic game called Under the Waves, set for release next year.
● Subnautica creator Unknown Worlds announced its new IP, a turn-based sci-fi game Moonbreaker, created with the help of best-selling sci-fi author Brandon Sanderson. Like a virtual version of a tabletop board game, Moonbreaker lets players build (and paint) their own army of miniatures and take them into battle against one another. It goes into Early Access on September 29.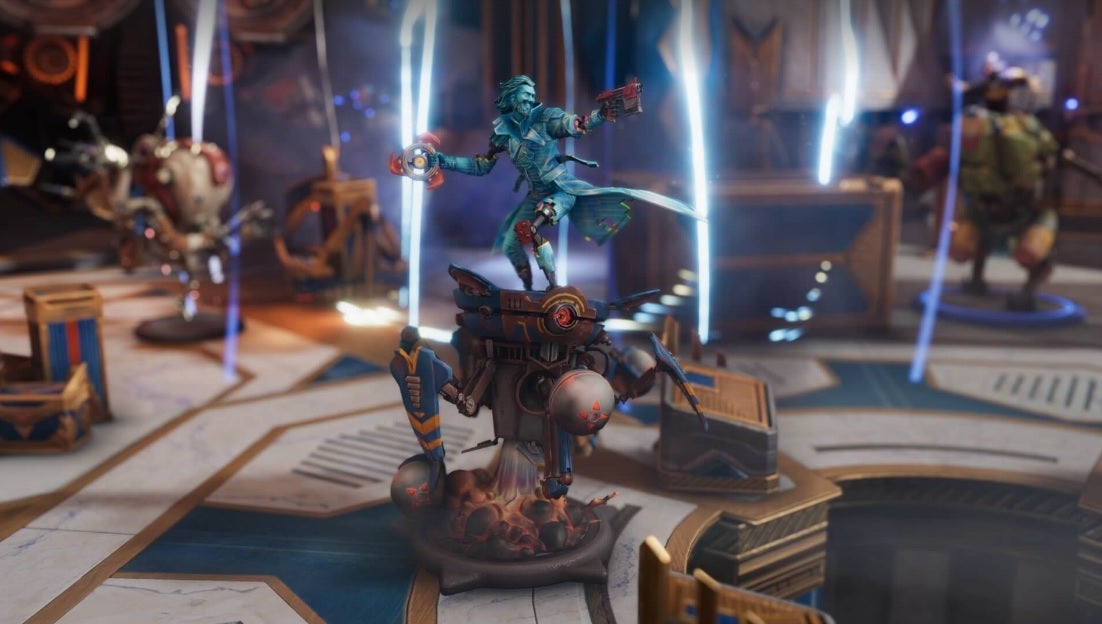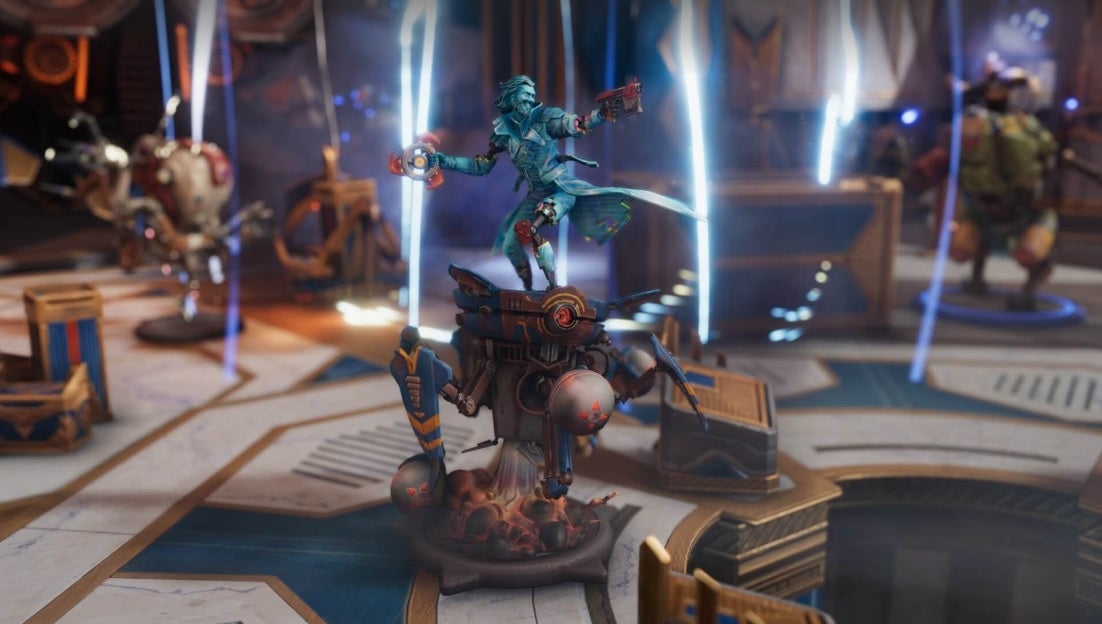 ● Good Shepherd Entertainment and Teravision Games announced Killer Klowns from Outer Space: The Game, based on the MGM horror film and set for release in Early Access next year.
● Something Wicked Games, a new studio led by Bethesda veteran Jeff Gardiner, showed off a teaser trailer for its new title, Wyrdsong. For more from Gardiner, check out our interview with him.
● We saw a quick teaser for The Finals, a shooter and the first game from Embark Studios, established by a number of former Battlefield developers.
New release dates
● Glen Schofield introduced a gameplay trailer from Striking Distance's sci-fi horror game The Callisto Protocol, which is set for a December 2 release this year.
● Hogwarts Legacy comes out February 10, 2023, and was shown off at Opening Night Live with a new trailer and a digital deluxe preorder campaign that offers (among other things) a three-day headstart on being able to play the game.
● Sonic Frontiers received a new trailer and a confirmed release date of November 8 this year.
● Coffee Stain showed off Goat Simulator 3, featuring more of the ragdoll chaos and carnage for which the series is known. It launches November 17.
● Return to Monkey Island was given a release date of September 19 (International Talk Like a Pirate Day). Preorders will receive a horse armor item in their inventory, which the developers promise has no function in the actual game.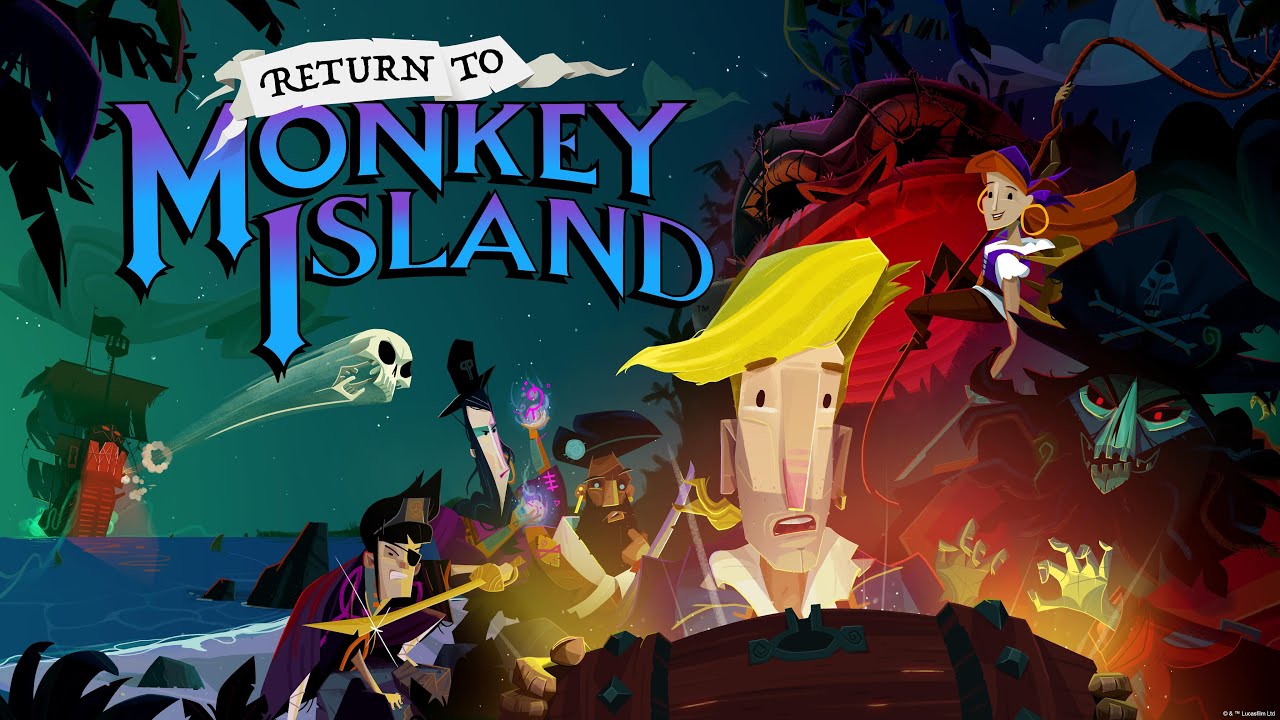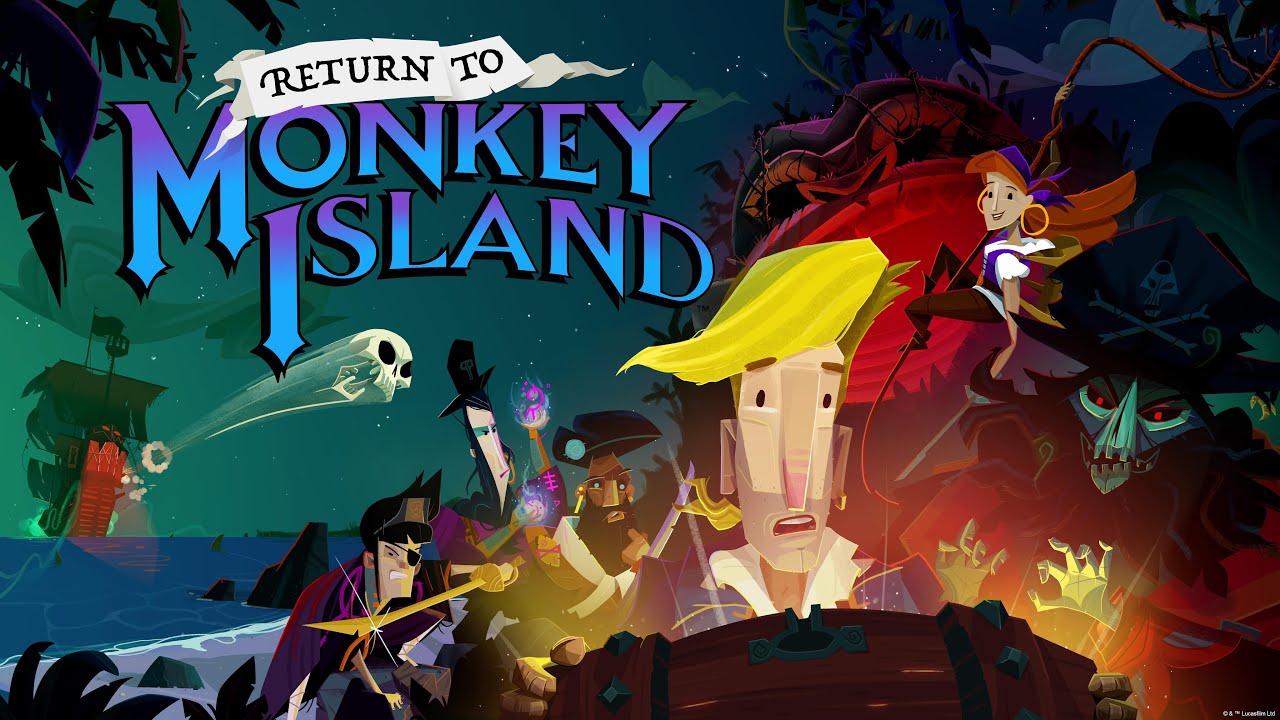 ● WB Games nailed down an October 21 release date for Gotham Knights.
● The show closed with a look at Deep Silver Dambuster Studios' Dead Island 2, which is set for release on February 3, 2023. Dambuster has been working on the game for about four years. In addition to a CG trailer, a more gameplay-focused clip was shown of the Los Angeles-set zombie "combat toybox."
Other new things
● Hideo Kojima appeared to announce Brain Structure, a Spotify podcast series that will launch September 8.
● Auto manufacturer Cooper showed off a concept car called Aceman, a fully electric version of the Cooper Mini created in collaboration with Pokémon.
Source: www.gamesindustry.biz | Read original article