Yoruba
Abebi Seranko Seniyan (2023) – Yoruba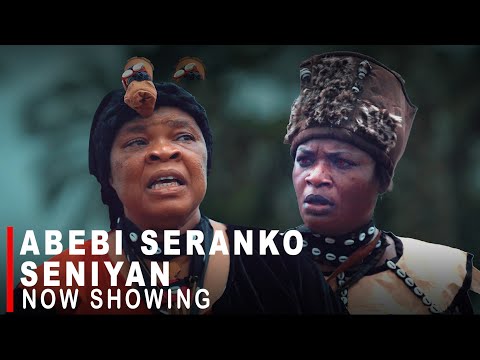 Movie Summary
Within the pillars that holds her, are three blessings and curses. Abebi, a shapeshifter disposes one of her goodwill to the king making her a force to reckon with in the village. However, when a war threat from a powerful and vengeful warrior beckons, she stands a messiah but a request she made might overturn certain events. Find out more.
Produced By: Funmi Bank-Anthony

Directed By: Wasiu Owoiya
.
Runtime: 01:10:11
Released On:: 2022-12-24 09:30:13
---
You can now access and watch Abebi Seranko Seniyan – Latest Yoruba Movie 2022 Drama Starring Peju Ogunmola, Yinka Quadri, Funmi Bank Anthony now courtesy of Exclusive9ja.com.