Yoruba
Bimoseyan 2 (2023) – Yoruba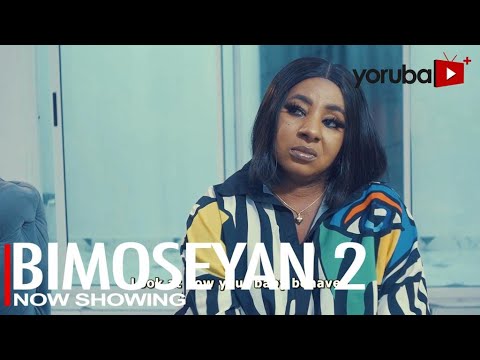 Movie Summary
Kidnapped and held captive by her younger sister, Abimbola's (Mide Abiodun) life becomes a nightmare when every means to break loose from her den is tightly woven. When a change in tide approaches, she must find a tough measure to deal with the situation. Find out more.
Produced By: Precious Folakemi

Directed By: Tolulope Elijah
.
Runtime: 00:58:06
Released On:: 2023-01-25 09:30:16
---
You can now access and watch Bimoseyan 2 – Yoruba Movie 2023 Drama Starring Mide Abiodun, Kiki Bakare, Niyi Johnson now courtesy of Exclusive9ja.com.