Yoruba
The Return Of Alakija 2 (2022)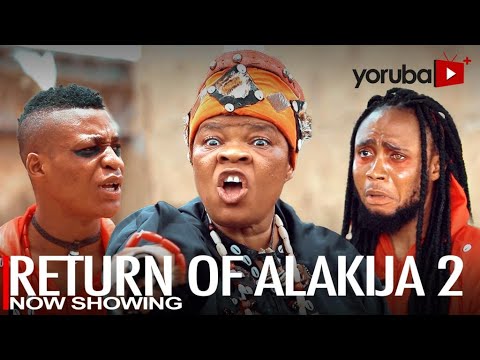 Movie Summary
Reawakening into a new dawn, Alakija (Peju Ogunmola) a powerful being returns stronger than ever to battle her long nemesis ( Yinka Quadri ) who has placed her town under siege, but things don't go easy as he now has a strong force backing him (Biola Adebayo). Who would topple the other.
Produced By: Siyanbola Afeez

Directed By: Wasiu Owoiya
.
Runtime: 01:40:18
Released On:: 2022-12-20 09:30:01
---
You can now access and watch The Return Of Alakija 2 – Latest Yoruba Movie 2022 Drama Starring Biola Adebayo, Feranmi Oyalowo, Peju Ogunmola now courtesy of Exclusive9ja.com.