Yoruba
Who Kill Me Part 2 (2022)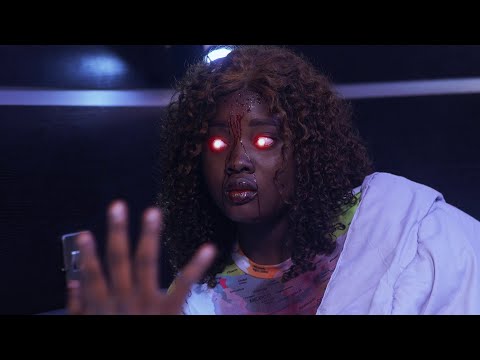 Movie Summary
Bad dreams turn real life events in a family home and when they call for spiritual help, a more spiritual force surfaces making the family abandon their home for a hotel. But is there any place spirits can't get to?
.
Runtime: 01:23:02
Released On:: 2022-11-02 15:00:02
---
You can now access and watch Who Kill Me Part 2 – Latest Yoruba Movie 2022 Drama Starring Wunmi Toriola, Bukola Arugba, Olaniyi Afonja now courtesy of Exclusive9ja.com.