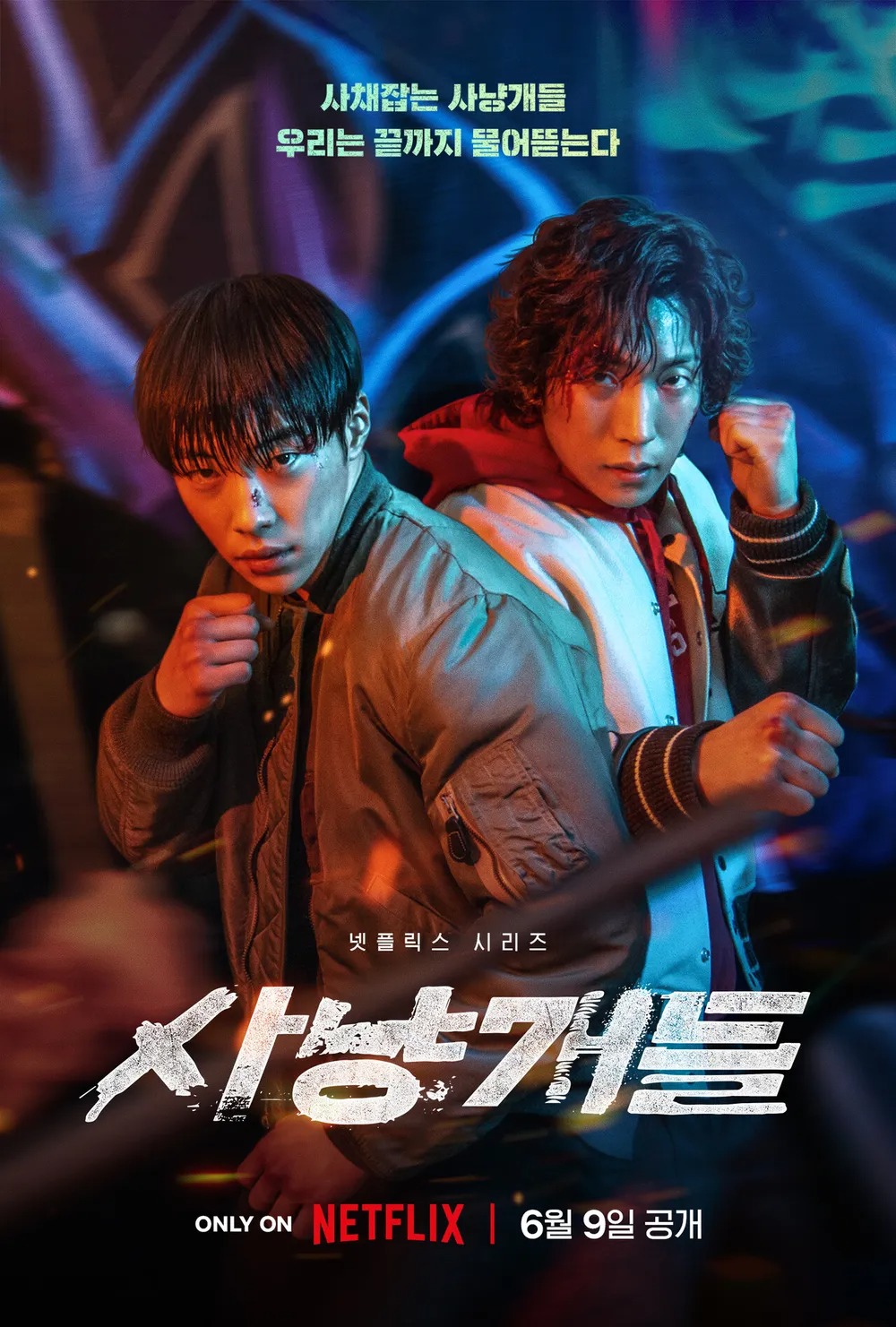 DOWNLOAD Bloodhounds Season 1 (Complete) (Korean Drama) Series
SERIES FEATURE
PLOT In order to pay off their debt, three daring youths jump into the money-lending business while confronting the rich and powerful who prey on the weak.
Filename: Bloodhouns.S01E01.WEBRip.x265.mkv
Filesize: 213.69 MB
Duration: 60 Mins
Imdb: https://www.imdb.com/title/tt26315487
Genre: Action, Crime, Drama
Stars: Woo Do-Hwan, Si Won Choi, Park Sung-woong, Choi Young-joon, Sang-yi Lee, Soo-young Ryu, Joon-ho Huh, Jung Da-Eun, Hae-yeong Lee
Total Episodes: 8
Status: Complete
Subtitle: English
Title: Bloodhounds
Season Number: 1
Episode Number: 1-8
Country: Korea
You can now access and watch Bloodhounds Season 1 (Complete) – Korean Full Series Movie now courtesy of Exclusive9ja.com and do not forget to drop comment.
.