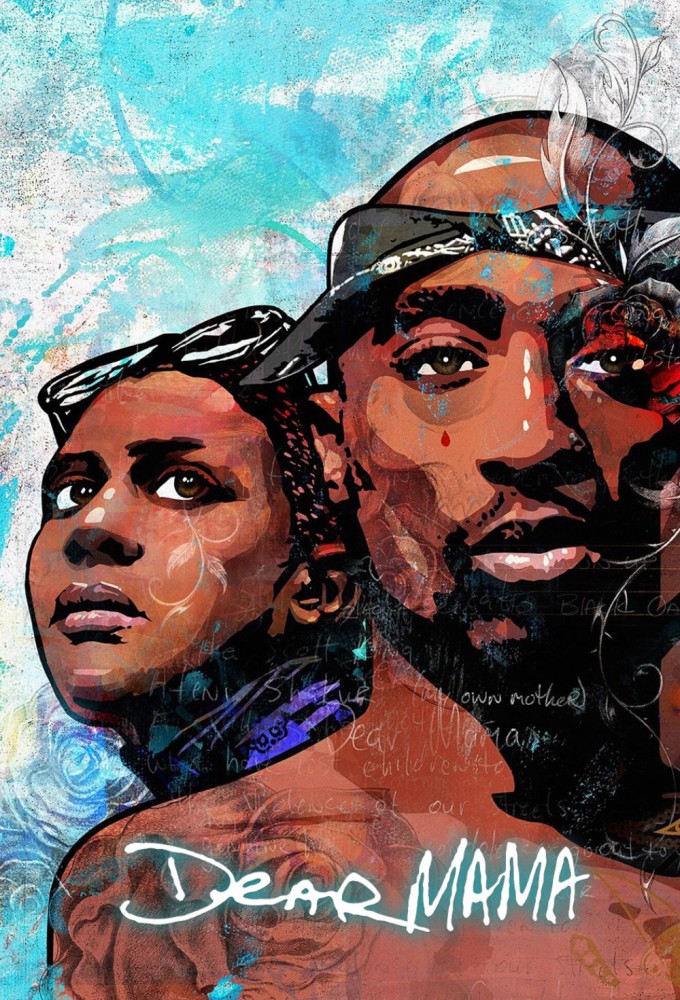 DOWNLOAD Dear Mama Season 1 (Complete) Series
SERIES FEATURE
PLOT It follows the life and legacy of Tupac Shakur and his mother, the Black Panther activist Afeni Shakur.
Filename: Dear.Mama.S01E01.480p.AMZN.WEBRip.x265.mkv
Filesize: 141.43 MB
Duration: 65 Mins
Imdb: https://www.imdb.com/title/tt21636388
Genre: Documentary
Stars: Snoop Dogg, Eminem, Mike Tyson, Dr. Dre, Gobi M. Rahimi, EDI Mean, Jamal Joseph, Karen Lee, Ray Luv
Total Episodes: 5
Status: Complete
Subtitle: English
Title: Dear Mama
Season Number: 1
Episode Number: 1-5
Country: USA
You can now access and watch Dear Mama Season 1 (Complete) Full Series Movie now courtesy of Exclusive9ja.com and do not forget to drop comment.
.