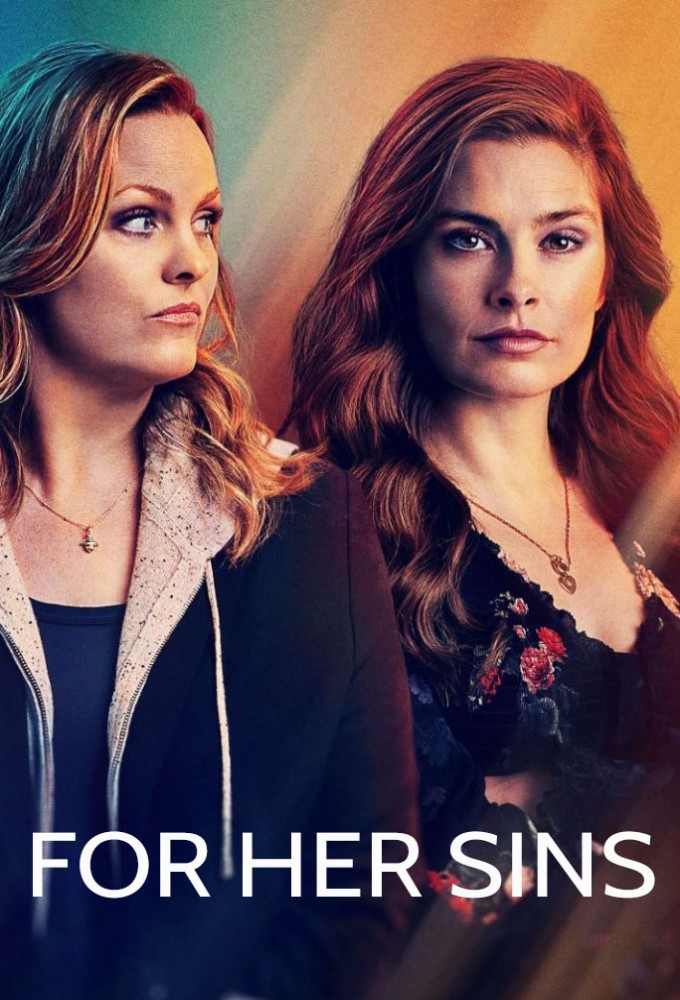 DOWNLOAD For Her Sins Season 1 Episode 1-4 Series
SERIES FEATURE
PLOT Follows a perfect woman whose mask begins to crack when a charismatic stranger arrives on the scene.
Filename: For.Her.Sins.S01E01.HDTV.x265.mkv
Filesize: 83.28 MB
Duration: 46 Mins
Imdb: https://www.imdb.com/title/tt23876278
Genre: Thriller
Stars: Rachel Shenton, Jo Joyner, Duncan Pow, Romi Hyland-Rylands, Ansu Kabia, Gerard Miller, Ann Mitchell, Isla Jackson-Ritchie, Erica Muscat, Jade-Marie Joseph
Total Episodes: 4
Status: Complete
Title: For Her Sins
Season Number: 1
Episode Number: 1-4
Country: USA
You can now access and watch For Her Sins Season 1 Episode 1-4 Full Series Movie now courtesy of Exclusive9ja.com and do not forget to drop comment.
.