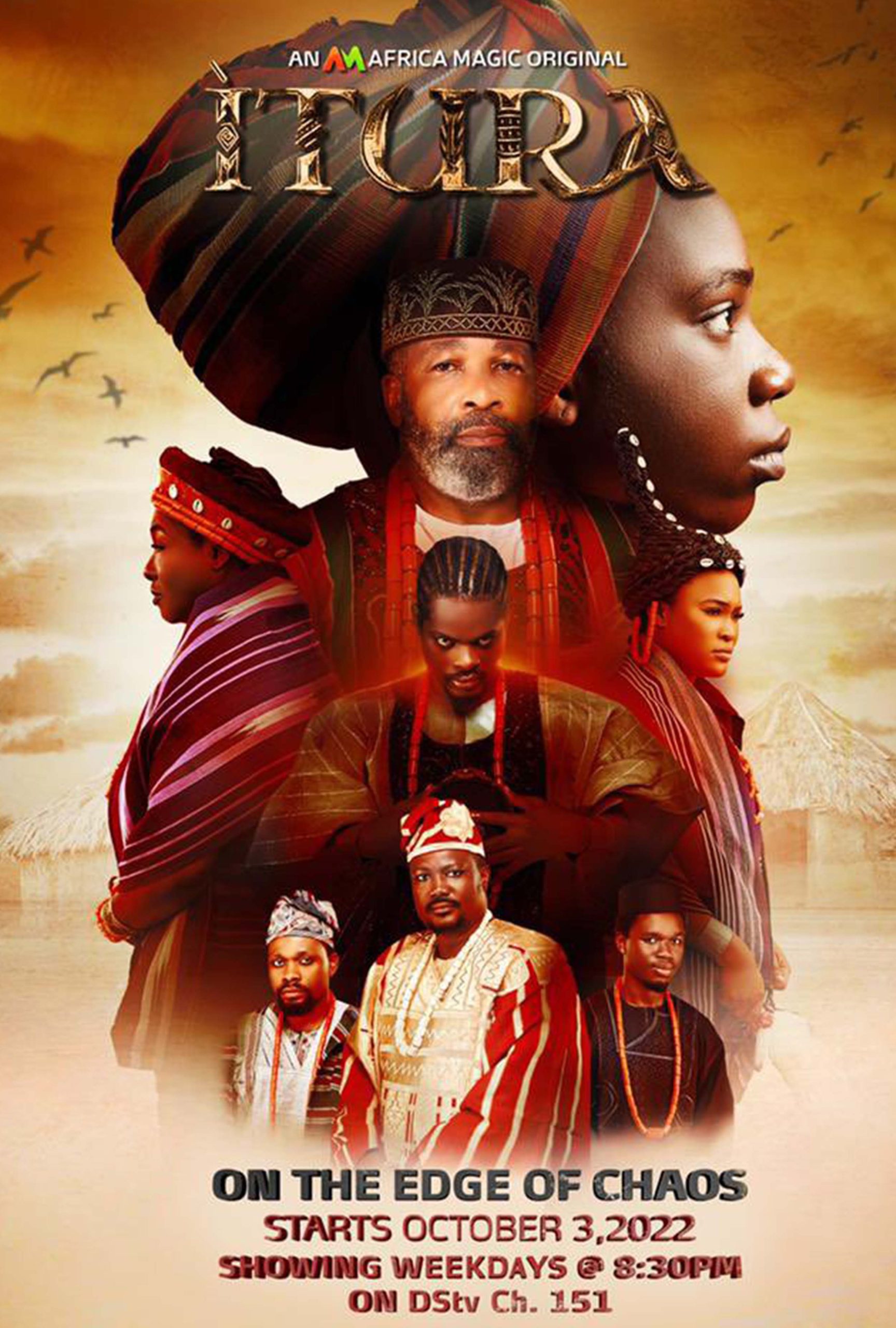 DOWNLOAD Itura Season 1 Episode 1-245 Series
SERIES FEATURE
PLOT King Jagungbade's desire for a kingdom based on equality love, justice, prosperity, and peace is under threat. How will the kingdom of Ibaokuta survive what's coming?
Cast: Rotimi Adelegan, Kate Adepegba, Shammah Agah, Folaremi Agunbiade, Akorede Ajayi, Tobee Awosika, Mojisola Kadiri, Seun Kentebe, Adeyiga Olaide, Austine Onuoha, Omololu Sodiya, Yemi Solade
Filename: Itura.S01.E01-05.480p.mkv
Filesize: 352.41 MB
Duration: 25 Mins
Imdb: https://www.imdb.com/title/tt23144036/
Total Episodes: 260 or less
Status: Ongoing
Network: Showmax/ AM-Urban
Subtitle: English
Title: Itura
Season Number: 1
Episode Number: 1-245
Country: Nigeria
You can now access and watch Itura Season 1 Episode 1-245 Full Series Movie now courtesy of Exclusive9ja.com and do not forget to drop comment.
.