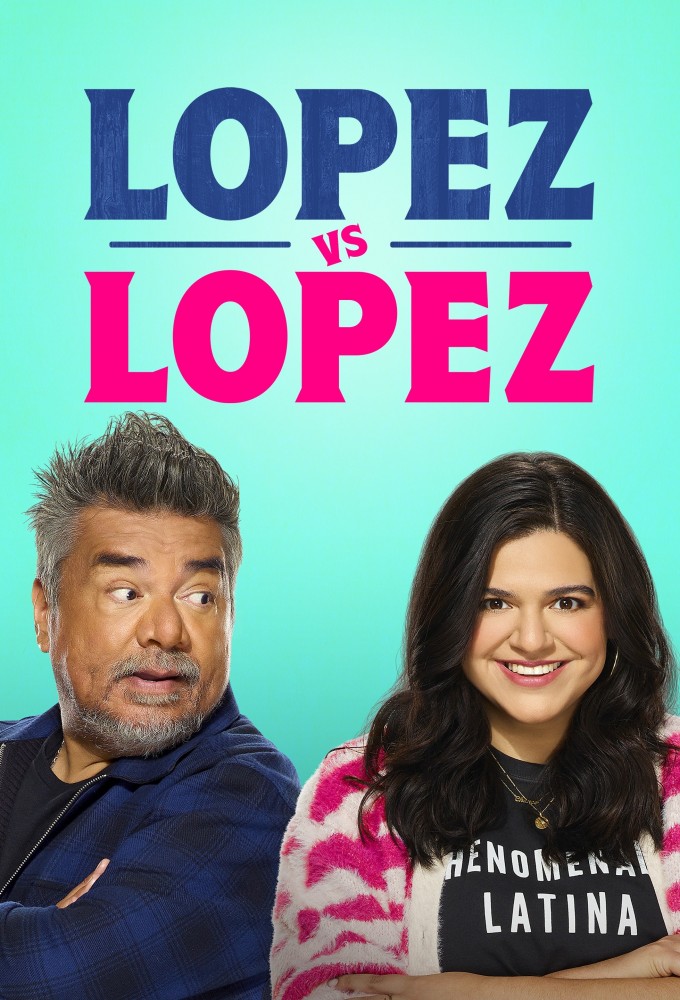 DOWNLOAD Lopez vs. Lopez Season 1 Episode 1-21 Series
SERIES FEATURE
PLOT Lopez vs. Lopez is a working-class family comedy about dysfunction, reconnection and all the pain and joy in between.
Filename: Lopez.vs.Lopez.S01E01.HDTV.x265.mkv
Filesize: 39.66 MB
Duration: 21 Mins
Imdb: https://www.imdb.com/title/tt14852960
Genre: Comedy, Family
Stars: George Lopez, Mayan Lopez, Selenis Leyva, Matt Shively, Brice Gonzalez
Title: Lopez vs. Lopez
Season Number: 1
Episode Number: 1-21
Country: USA
You can now access and watch Lopez vs. Lopez Season 1 Episode 1-21 Full Series Movie now courtesy of Exclusive9ja.com and do not forget to drop comment.
.