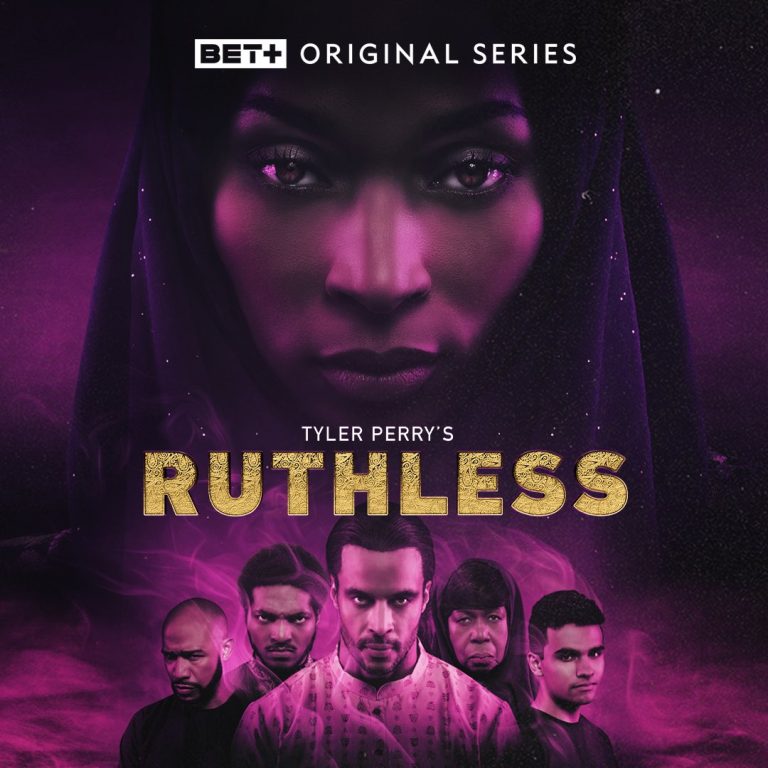 DOWNLOAD Tyler Perry's Ruthless Season 4 Episode 1-2 Series
SERIES FEATURE
PLOT A spin-off of 'The Oval', Ruthless is a drama series by Tyler Perry that revolves around the life of Ruth Truesdale. The latter becomes entangled in an appalling cult filled with powerful sex-crazed fanatics.
Still, she has no other alternative but to play along with them until she can find a way to free herself and her daughter.
Filename: Tyler.Perrys.Ruthless.S04E01.WEB.x265.mkv
Filesize: 122.77 MB
Duration: 46 Mins
Imdb: https://www.imdb.com/title/tt11306366
Genre: Drama
Stars: Melissa L. Williams, Lenny Thomas, Baadja-Lyne Odums, Yvonne Senat Jones, Blue Kimble
Total Episodes: 22
Status: Ongoing
Subtitle: English
Title: Tyler Perry's Ruthless
Season Number: 4
Episode Number: 1-2
Country: USA
You can now access and watch Tyler Perry's Ruthless Season 4 Episode 1-2 Full Series Movie now courtesy of Exclusive9ja.com and do not forget to drop comment.
.