Uncategorized
Warner Bros and Rocksteady launch training program for underrepresented developers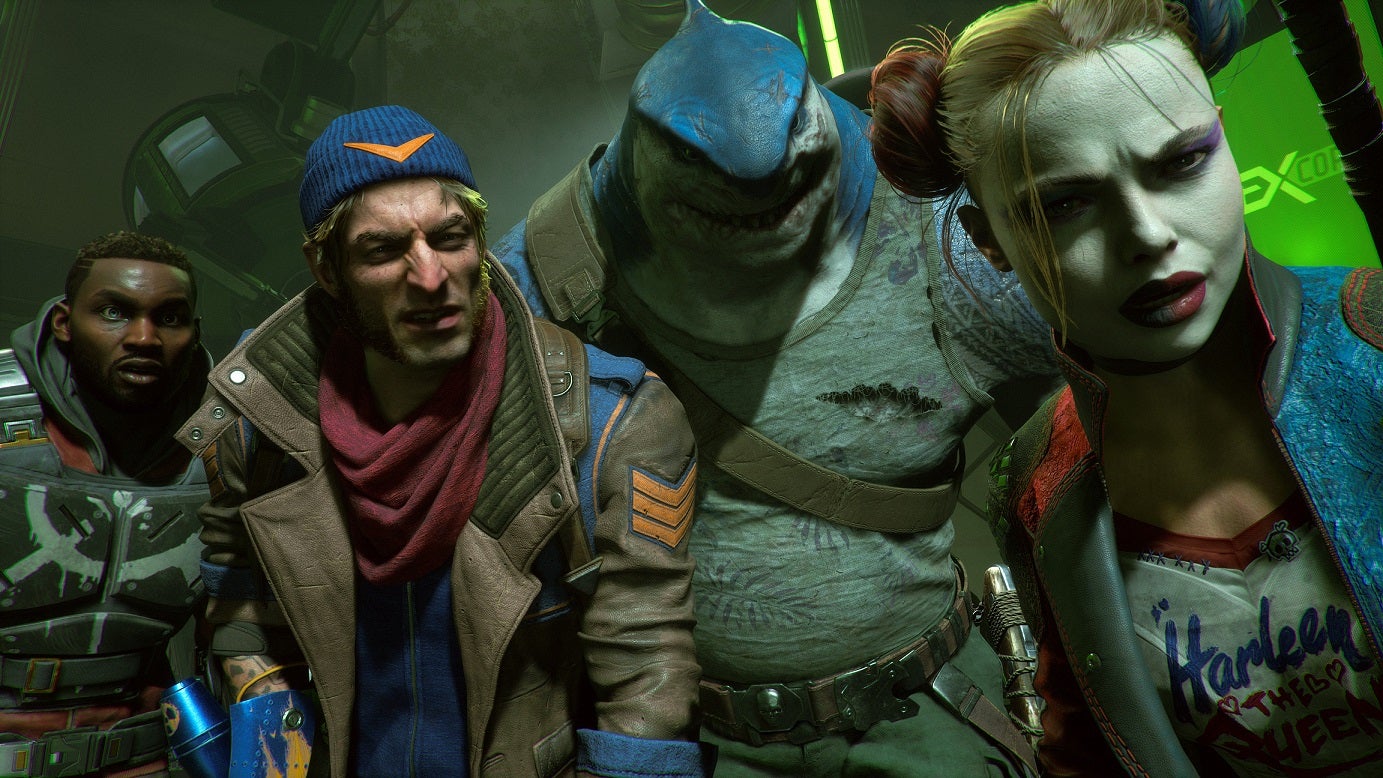 Rocksteady Studios, the team behind the acclaimed Batman: Arkham games and the upcoming Suicide Squad, is launching a new training program to help underrepresented folks find a career in games development.
Warner Bros – or Warner Bros Discovery, as it's now known following the spin-off from AT&T and merger with Discover earlier this year – announced the program today, stating that it will offer selected participants a free 12-week course in various disciplines.
Known as the Warner Bros Discover Access x Rocksteady Studios Games Academy, the program will offer hybrid training to help people prepare for roles in games design, art, audio, and quality assurance testing.
They will also learn how to use software such Unreal Engine, Jira and Wwise, and have the benefit of direct access to Rocksteady staff, who will offer feedback.
The curriculum for the course has been developed as part of a partnership between Rocksteady and NextGen Skills Academy.
Applications are now open to aspiring developers over 18 years old, with Warner and Rocksteady particularly keen to hear from people who have not already been through traditional routes into the industry, such as university courses and internships.
The deadline for applying is September 23. Warner will select and contact 20 participants in mid-October.
"Budding games makers today are the future of the games industry and we have been looking for a long time to find an impactful way to help bring fresh, underrepresented talent into the games industry," said Rocksteady co-founder and studio director Jamie Walker.
"There were limited training opportunities when I was starting out, so I am very passionate about finding a way to level the playing field for people starting out in the industry. This programme provides training along with a network of support to give future talent in this industry a flying start to their careers."
NextGen Skills Academy co-founder Marcia Deakin added: "Our work at NextGen brings us into contact with some amazing talent, but that talent doesn't always get the opportunities to work closely with industry or to see the range of roles available to them in games. So, when Warner Bros. Discovery and Rocksteady Studios asked us to put this programme together, we were genuinely excited by the commitment of an industry-leading company to ensuring that the experience would be unique and valuable to anyone wanting to get a break into games."
Source: www.gamesindustry.biz | Read original article