Biography
Who is Gabriel Iglesias' Wife or Is He Still Unmarried?
Is Gabriel Iglesias Still Married: Details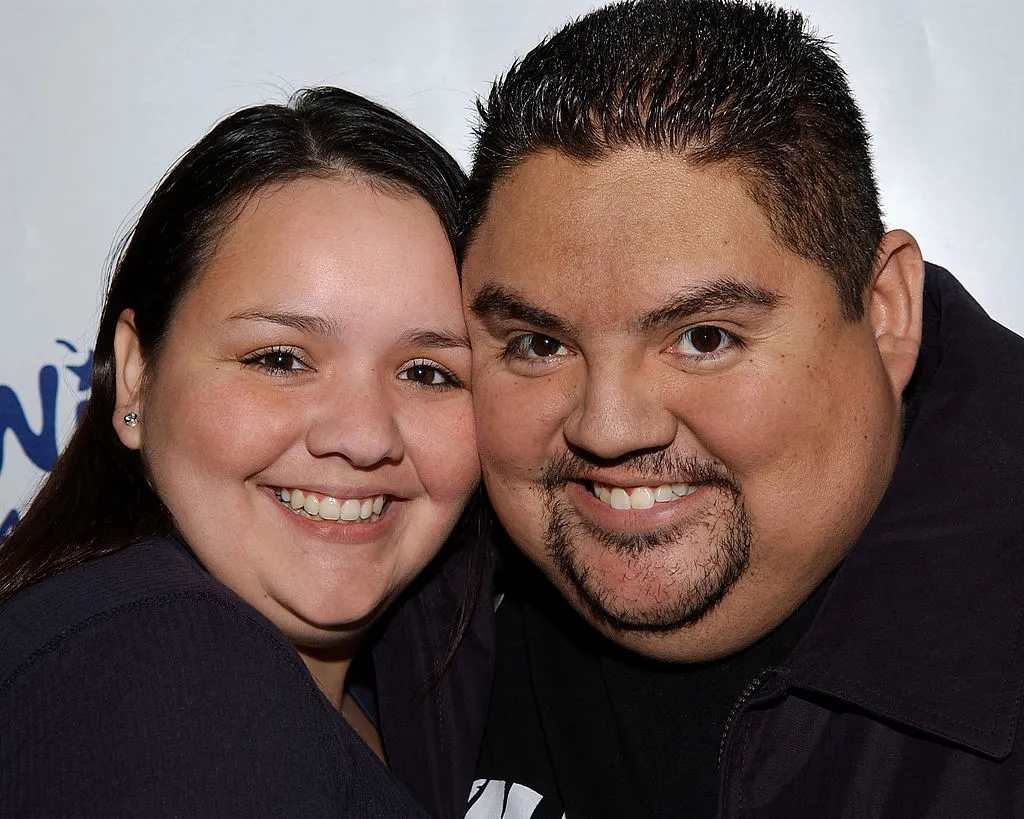 Gabriel Iglesias has never been married and does not have a wife. He formerly had a committed relationship with American actress, model, and media personality Claudia Valdez.
American stand-up comedian and actor Gabriel Iglesias, commonly known as Fluffy, is well-known for his several stand-up specials, including I'm Not Fat, I'm Fluffy, and Hot & Fluffy. He is a well-known performer and among the top 10 highest-paid comedians in the world. In addition to discussing his work in entertainment, this article has all the fascinating information regarding his romantic relationships.
Is Gabriel Iglesias Married?
Gabriel Iglesias has since his rise to fame been involved with several women, including Claudia Valdez, which is his most popular relationship. Despite being with the actress for a long time, they did not get married and he currently does not have a wife. This is against some reports that Claudia was his wife and that they got divorced.
View this post on Instagram
The reason for this assumption could be relatable considering how long they were together. Nevertheless, this is not the case as they never exchanged marital vows.
Are Gabriel Iglesias and Claudia Valdez Still Together?
No! Gabriel Iglesias and Claudia Valdez are no longer together. The ex-couple called it quits in 2020. Meanwhile, they were very economical with information regarding their love affair even while they were still together and after the breakup. As of January 2023, Gabriel Iglesias is not known to be dating anyone.
Since he split from Valdez, he seems to be intentionally keeping his personal life away from the media. Nevertheless, it is possible that the comedian might currently have a woman in his life, but it is not yet officially or publicly known.
Gabriel's Relationship With Claudia Lasted For 12 Years
The first time Gabriel Iglesias and his ex-girlfriend Claudia Valdez met was in 2008 while working on the film Make a Wish. According to legend, Gabriel fell in love with Claudia right away. They began chatting and soon after began dating. In the same year, the pair attended the Laugh Factory's A Wish for Animal Benefit for the first time.
According to reports, Iglesias' relationship with Claudia was the only one that he made known to the public. Their supporters appeared happy for them and hopeful that they would stay together forever. Together, they overcame numerous obstacles and provided one another with support in a variety of ways, but they ultimately were unable to wed.
Gabriel Iglesias and Claudia Valdez split in June 2020 after 12 years of dating. To date, neither of them has spoken about the reasons that actually led to their split. Meanwhile, they lived together throughout the time they dated.
The ex-couple does not share any children but when they were still dating, Gabriel adopted Frankie, Claudia's son whom she had from a previous relationship. Frankie was born on 8th December 1997 making him 25 years old now. Gabriel adopted Frankie at the age of 11 and gave him his last name, Iglesias.
Claudia Valdez is an American Actress
Despite being a celebrity, Claudia Valdez has successfully hidden a lot of information about her personal life and family away from the public eye. She was born and raised in America but her birth details aren't available. Claudia developed an interest in acting at a tender age as her lifelong dream was to be in Hollywood.
She quickly started to get supporting roles until landing her first lead role in the 2010 film Monster. She played a nurse in a maternity ward in the popular movie. In 2013, she produced several short films set in Mexico, including Monstruo, Gajes del Oficio, and others.
Claudio has consistently demonstrated her talent and diligence throughout the years. She can live a good life because of the good money she makes from her showbiz career. Claudia Valdez is a well-known name in the American entertainment sector independent of the exposure she garnered as a result of her former engagement with Gabriel Iglesias.