Entertainment
Anambra govt bemoans social media attacks, urges responsible criticism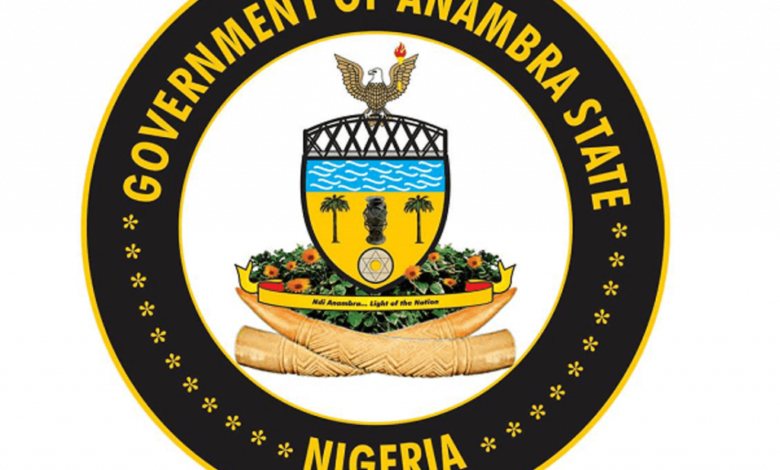 The government of Anambra State has denounced what it called an unwarranted social media campaign intended to harm the state's reputation.
Don Onyenji, the commissioner for culture, entertainment, and tourism, presented the government's viewpoint during a press conference on Saturday in Awka.
According to Onyenji, complaining against the administration on social media amounts to de-marketing the state and frightening away possible investors.
He advised anyone who had complaints about the state's government, particularly journalists, to address them through traditional media and take further steps to obtain responses from the appropriate ministry, department, or agency.
The commissioner said that the state's tourism and hospitality industries were growing, but she regretted that the poor impression Anambra was getting was hurting the government's efforts.
"I'd like to stress that it is unfair for our people, especially those in the entertainment business, to use social media to rejoice in whatever they perceive the government to be not doing. They ought to critique responsibly and make good use of their platform, he said.
Onyenji, however, asserted that the administration was receptive to criticism and would always respond and accept responsibility as needed.