Yoruba
Lorile 2 (2023) – Yoruba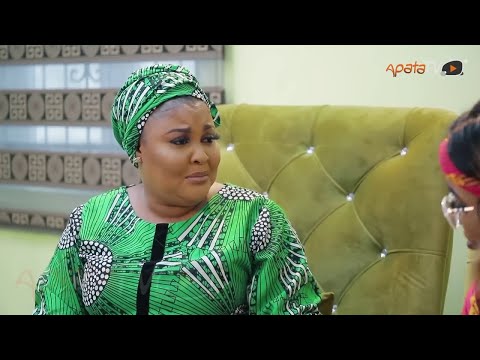 Movie Summary
Power tussles define the rivalry between two corrupt real estate mogul whose greed throws the life of innocent dwellers into disarray. However, when hit by the consequences of their actions, trouble looms.
Produced By: Otunba Abiola Ajibike
Directed By: Adekunle Azeez
Runtime: 01:03:24
Released On:: 2023-01-01 12:00:19
---
You can now access and watch Lorile 2 Latest Yoruba Movie 2023 Drama | Ireti Osayemi | Murphy Afolabi | Aina Gold | Omo Ajibike now courtesy of Exclusive9ja.com.