Yoruba
Ojo Ibi (2023) – Yoruba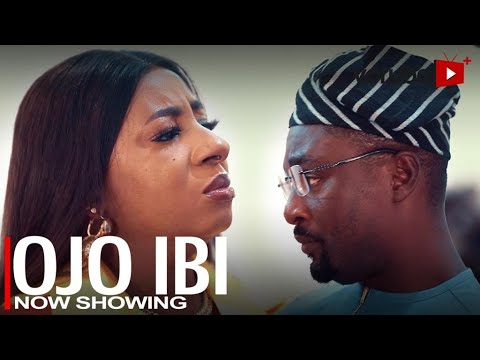 Movie Summary
An unpleasant morning after a birthday celebration unleashed an untold story when the lifeless body of Thomas (Niyi Johnson) is found in his room. But behind the mystery lies a nightmare the culprit would never forget. Find out more.
Produced By: Mayconcept

Directed By: Tunde Anjola
Runtime: 01:14:59
Released On:: 2022-12-23 09:30:01
---
You can now access and watch Ojo Ibi – Latest Yoruba Movie Drama 2022 Starring Mide Abiodun, Niyi Johnson, Nike Idris, Tunde Aderinoye now courtesy of Exclusive9ja.com.