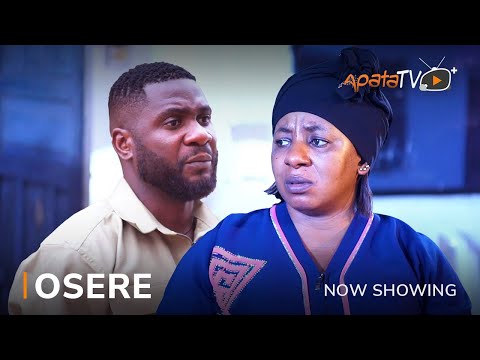 Movie Summary
Turning a deaf ear to his wife's warnings, a passionate man's journey to a movie location paves way for his burning passion to come to reality as he's offered a role to play. However his commitment to the role spiral into a destructive and dangerous toll.
Produced by: Anjorin Tosin
Directed by: Adekunle Azeez
Runtime: 01:33:40
Released On:: 2023-02-16 11:00:38
---
You can now access and watch Osere Latest Yoruba Movie 2023 Drama | Mide Abiodun | Jide Awobona | Anjorin Tosin | Gaji now courtesy of Exclusive9ja.com.