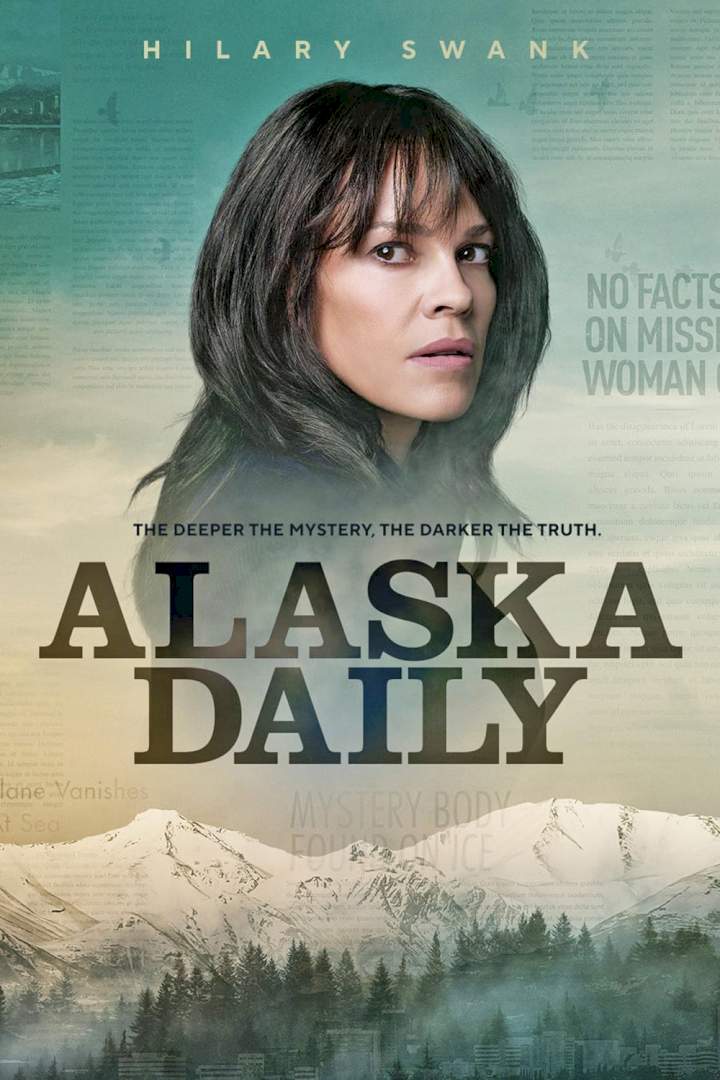 DOWNLOAD Alaska Daily Season 1 Episode 1-11 Series
SERIES FEATURE
PLOT A star journalist moves to Alaska for a fresh start after a career-killing misstep, and finds redemption personally and professionally joining a daily metro newspaper in Anchorage.
Genre: Drama
Stars: Hilary Swank, Jeff Perry, Matt Malloy, Meredith Holzman
IMDB: https://www.imdb.com/title/tt15421858/
Premiere: Oct 6, 2022 (United States)
Title: Alaska Daily
Season Number: 1
Episode Number: 1-11
Country: USA
You can now access and watch Alaska Daily Season 1 Episode 1-11 Full Series Movie now courtesy of Exclusive9ja.com and do not forget to drop comment.
.