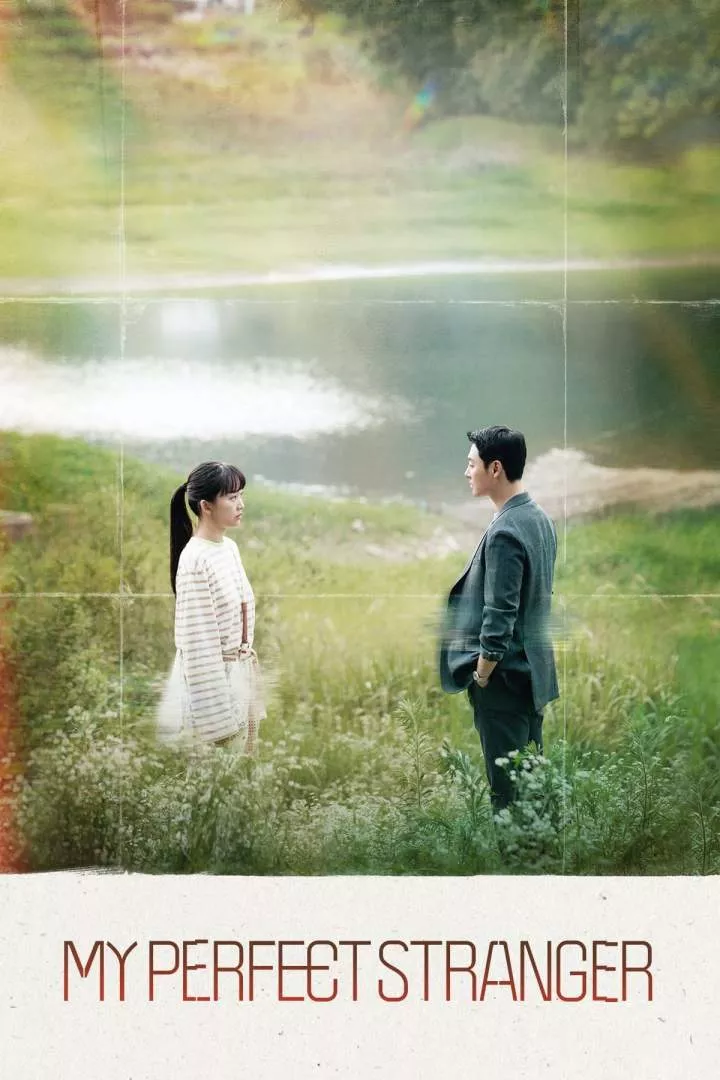 DOWNLOAD My Perfect Stranger Season 1 Episode 1-4 Series
SERIES FEATURE
PLOT A reporter and a writer accidentally travel back to the past and are trapped in 1987. They both search for the truth of past serial murders and in the process of it, they both realize that their goals are somewhat connected to each other.
Genre: Drama, Mystery, Romance, Sci-Fi
Stars: Kim Dong-wook, Jin Ki-joo, Seo Ji-hye, Lee Ji-hyeon
MyDramaList: https://mydramalist.com/719347-bumped-into-you
Premiere: May 1, 2023 (South Korea)
Title: My Perfect Stranger
Season Number: 1
Episode Number: 1-4
Country: Korea
You can now access and watch My Perfect Stranger Season 1 Episode 1-4 Full Series Movie now courtesy of Exclusive9ja.com and do not forget to drop comment.
.