Korean Series
Pandora: Beneath the Paradise Season 1 Episode 1-16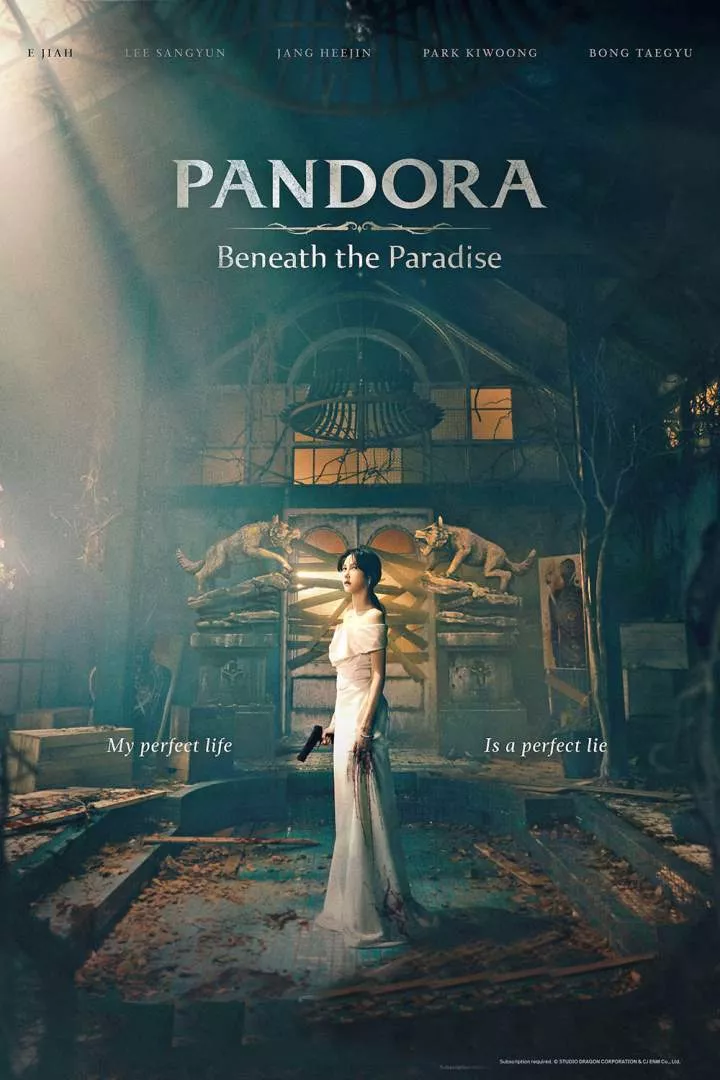 DOWNLOAD Pandora: Beneath the Paradise Season 1 Episode 1-16 Series
SERIES FEATURE
PLOT A woman must take the position of the country's first lady to protect her beloved family.
Genre: Action, Drama, Thriller
Stars: Lee Ji-ah, Lee Sang-yun, Jang Hee-jin, Park Ki-woong
IMDB: https://www.imdb.com/title/tt26314750/
Premiere: Mar 11, 2023 (South Korea)
Title: Pandora: Beneath the Paradise
Season Number: 1
Episode Number: 1-16
Country: South Korea
You can now access and watch Pandora: Beneath the Paradise Season 1 Episode 1-16 Full Series Movie now courtesy of Exclusive9ja.com and do not forget to drop comment.
.