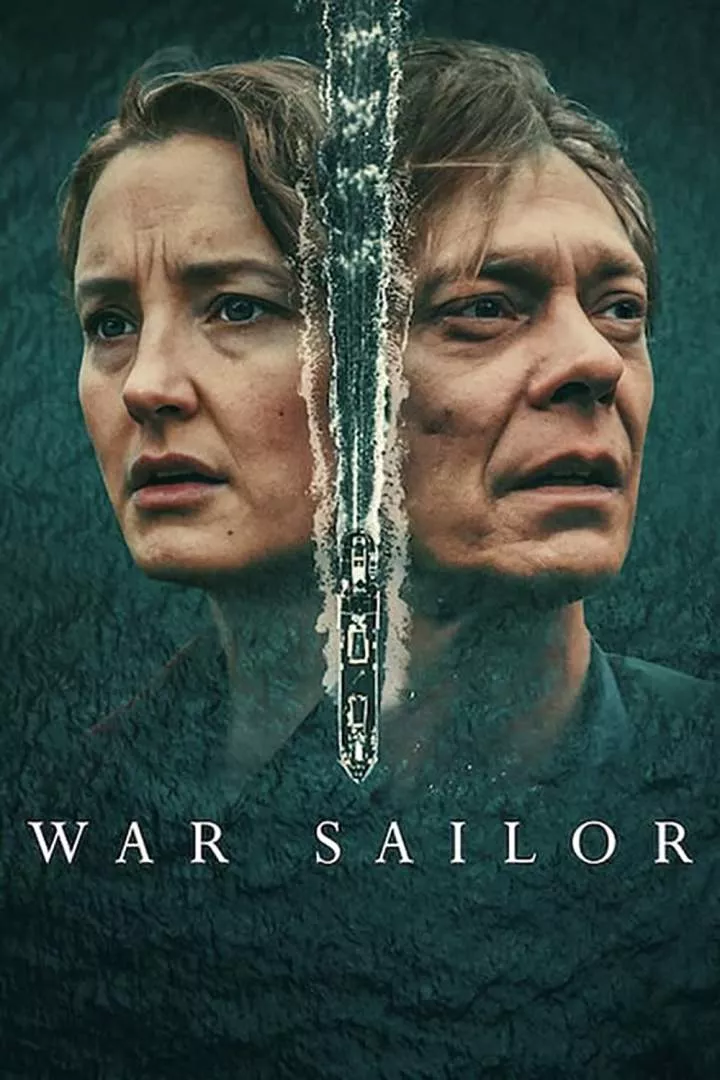 DOWNLOAD War Sailor Season 1 Episode 1-3 Series
SERIES FEATURE
PLOT When WWII erupts, two sailors on a Norwegian merchant ship face brutal conditions as they fight to survive a conflict they were never asked to join. Based on true stories of Norwegian merchant sailors and their families during and after World War II.
Genre: Drama, War
Stars: Kristoffer Joner, Ine Marie Wilmann, Pål Sverre Hagen, Henrikke Lund Olsen
IMDB: https://www.imdb.com/title/tt26743607/
Premiere: Apr 2, 2023 (Norway)
Title: War Sailor
Season Number: 1
Episode Number: 1-3
Country: Norway
You can now access and watch War Sailor Season 1 Episode 1-3 Full Series Movie now courtesy of Exclusive9ja.com and do not forget to drop comment.
.