Entertainment
BBNaija All Stars: You are a toddler in a China shop – Venita tells Ilebaye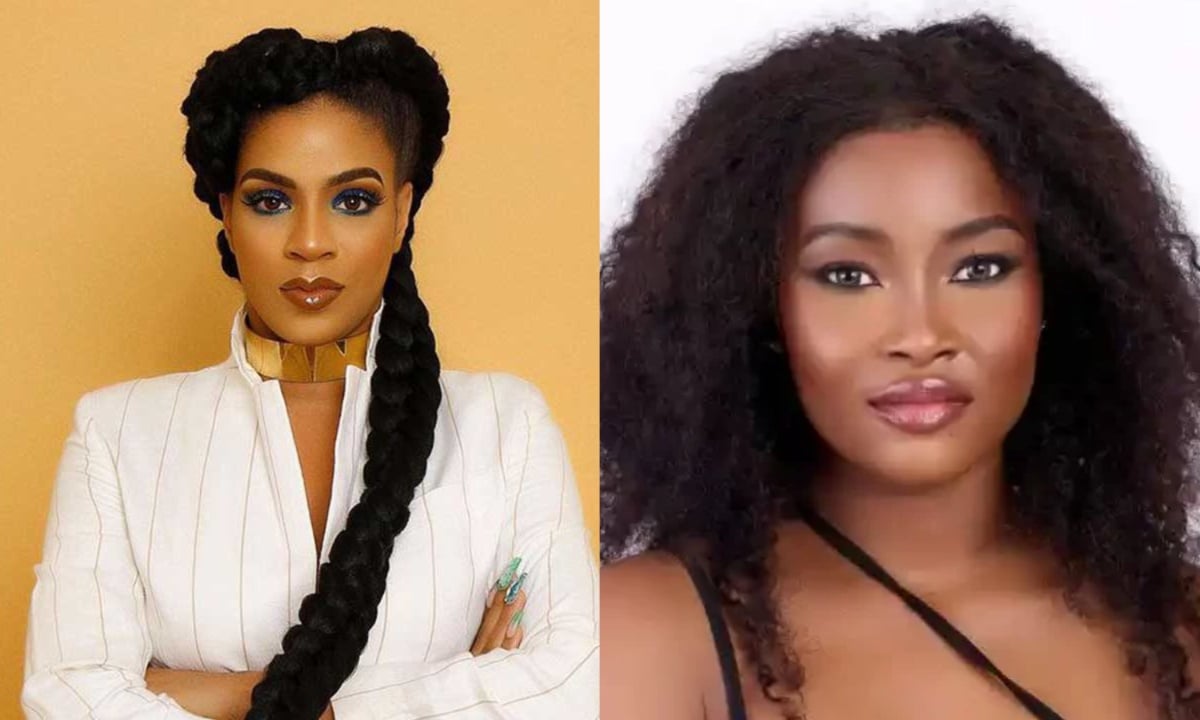 Venita Akpofure, a contestant on Big Brother Naija All Stars, compared her coworker Ilebaye to "a toddler in a China shop."
On Thursday morning, she made the comparison while counseling Ilebaye on how to act in the Big Brother house.
She advised Ilebaye to "use a ruler and measure" where she belongs and who she interacts with, claiming that none of the housemates are "equal."
Ilebaye questioned Venita's statement, "You're a toddler in a China shop," and Venita replied, "What do you mean by that?"
Use a ruler and measure where you are and who you talk to because not everyone in this room is on an equal footing, she retorted.
Don't pay attention to her, Mercy Eke implied. Each of us is the same. If somebody helps you, they should go collect.
As the other roommates watched, Venita started to argue with Mercy after becoming upset by her meddling.